Our goal with Kiwigrass is to create a sustainable, ongoing festival for all of bluegrass-loving New Zealand. Part of that means raising money for future festivals.  Our primary fundraiser this year is our amazing raffle.
First prize is a custom made van der Gaag mandolin,  worth $2,500  and made from all New Zealand native timbers. Johan has been hard at work creating a special masterpiece just for Kiwigrass.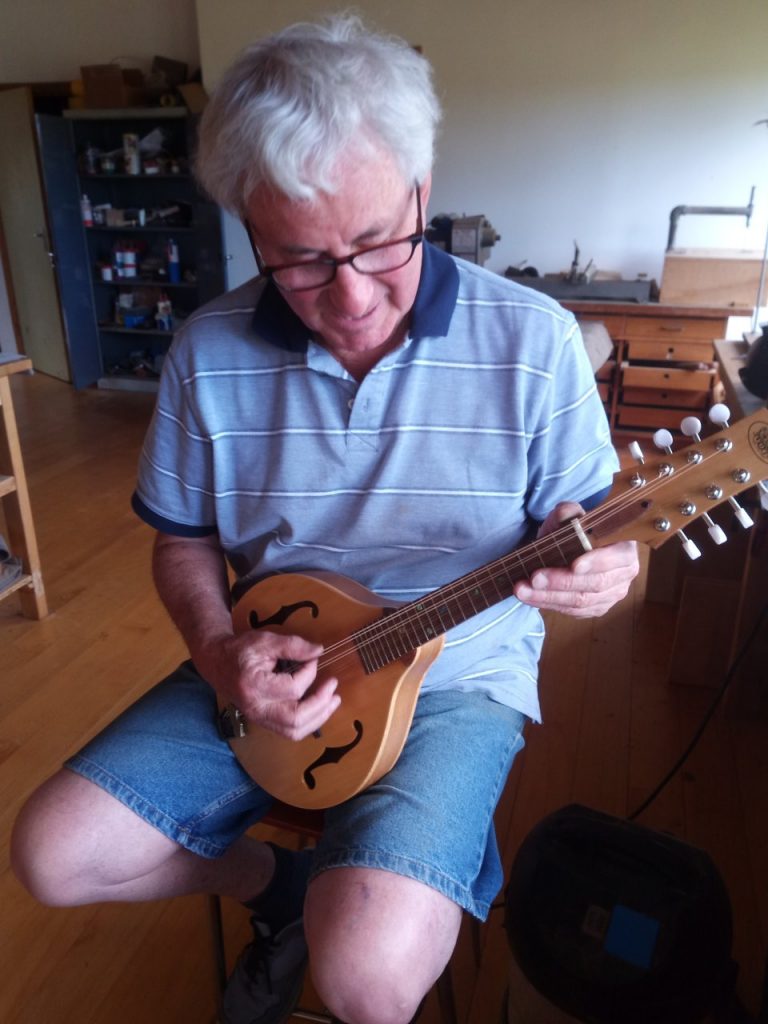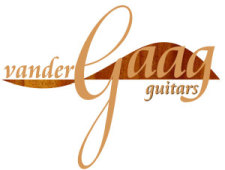 Second prize is a Trenwith practice banjo, also known as a quiet banjo.  Made of all timber, this little banjo allows you to practice your mad bluegrass licks without driving your neighbours, partner, kids, or flatmates crazy.  A must-have for all keen banjo players!  Paul says he will have a variety of the little chaps for sale at Kiwigrass. They range in price from $250 for the plywood ones to $400 if it's made of nice wood. 
"They're all different," he says.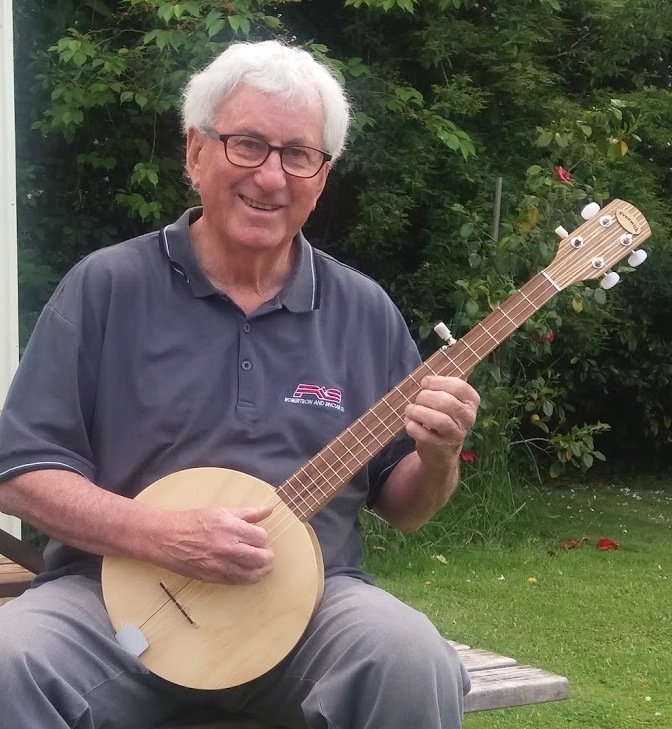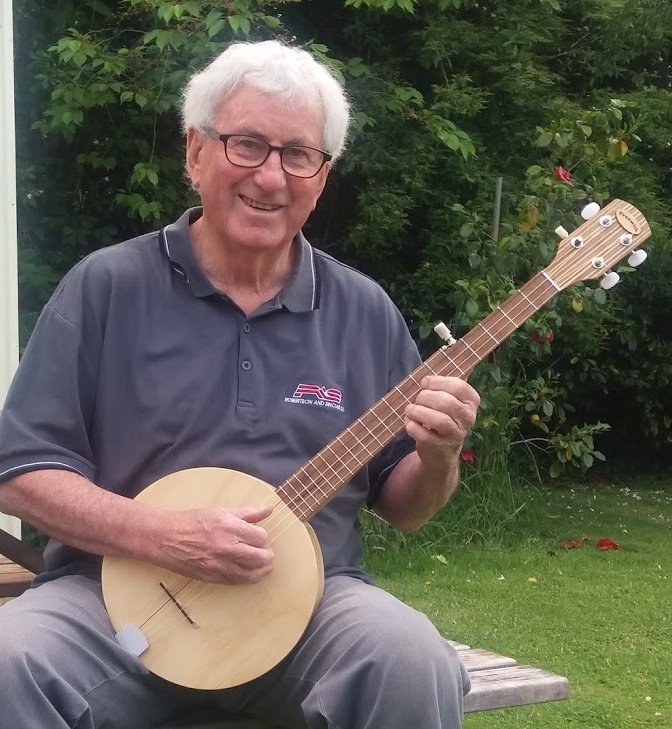 Fourth prize is a 'Lock-it" guitar strap that locks on to your instrument, plus one Fishman FT2 flip-on tuner. Donated by Keith MacMillan of MacMillan Strings in Hamilton.
Value: NZ$60
Fourth prize is a calendar and compilation CD from Banjo Babes

The Banjo Babes Calendar & Album is a collective, grassroots celebration of professional women banjo players. Each year, they produce a lighthearted thematic calendar, professional compilation album, and exciting annual tour!
This is the sixth-annual release featuring women banjo artists from around the world! Themed "Solidarity, Sister," the Banjo Babes 2019 Compilation Album & Calendar features the music of sixteen top-notch artists. This release explores the joys and struggles of women through a stellar album and stunning wall calendar. Value: NZ$36
You'll be able to buy tickets for the amazing raffle at the festival. $5 each, or 5 for $20.
Kiwigrass is sponsored by: