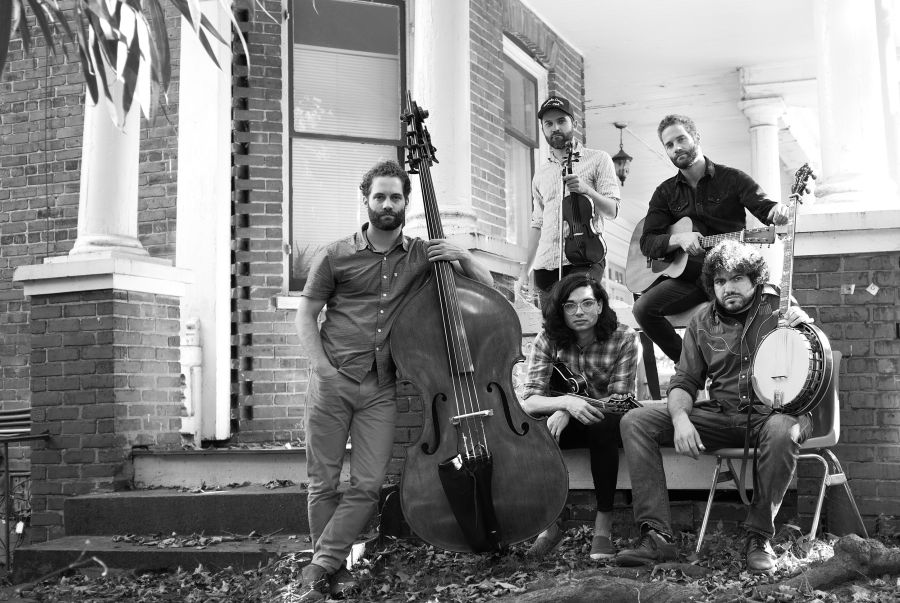 Decades in the dreaming, the inaugural Kiwigrass Festival was a tremendous success that marked a turning point in the history of New Zealand Bluegrass.  In the years ahead, as the good-time stories gradually become legends in bars and around firesides. Some of us can modestly shrug and say "I was there."
Narrows Park turned out to be a fabulous location with trees, grass land, lots of toilets and showers and, thank goodness, a swimming pool.
And there's was more! Many musicians boosted their skills and became a real part of the New Zealand bluegrass community by attending the in-depth Kiwigrass Academy beforehand. It's was an opportunity not to be missed.
To receive all the latest updates, go to our Facebook page and hit Like/Follow, subscribe to the Kiwigrass email list, or watch our News and Updates page on this site.
The History
It's been nearly 50 years since the last Banjo Pickers Convention in Hamilton, and it will be 40 years since the one-time Brooklands Bluegrass Festival in Christchurch. Kiwigrass, celebrating all of Bluegrass Music, has been a long time in coming!
Video:

Kiwigrass is brought to you with the support of the Australasian Bluegrass and Old Time Music Association.
Kiwigrass is produced with the support of: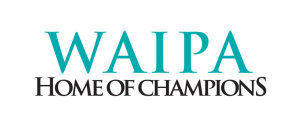 and in association with :