Description
We're so please have you aboard. This is your ticket to Kiwigrass 2020.
Notes:
Bringing a partner, child or friend? Contact us for a 50% off partner ticket discount.
We will provide you with 2 nights accommodation, either in a bunk or camping. Contact us to arrange camping/accommodation for a partner/child.
Please advise if you will be arriving prior to Friday, 31 January.
Kiwigrass is produced with the support of: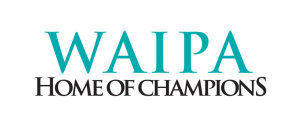 and in association with :