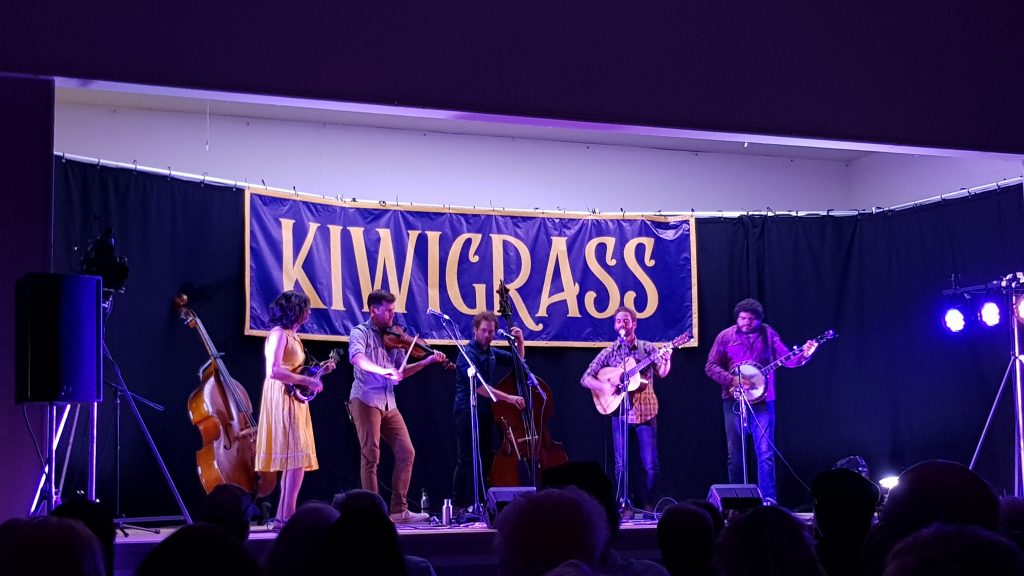 After the amazing excitement of the first Kiwigrass Academy and Festival in 2019, we are going to ramp it up in 2020, with a bigger and better Kiwigrass festival at a bigger and better venue in Waipa, a few minutes drive from Cambridge.
Subscribe to our newsletter to receive all the updates first!
Mark it on your calendars now and book that annual leave.
Kiwigrass Academy
Wednesday 29th January 2020 – Thursday 30 January 2020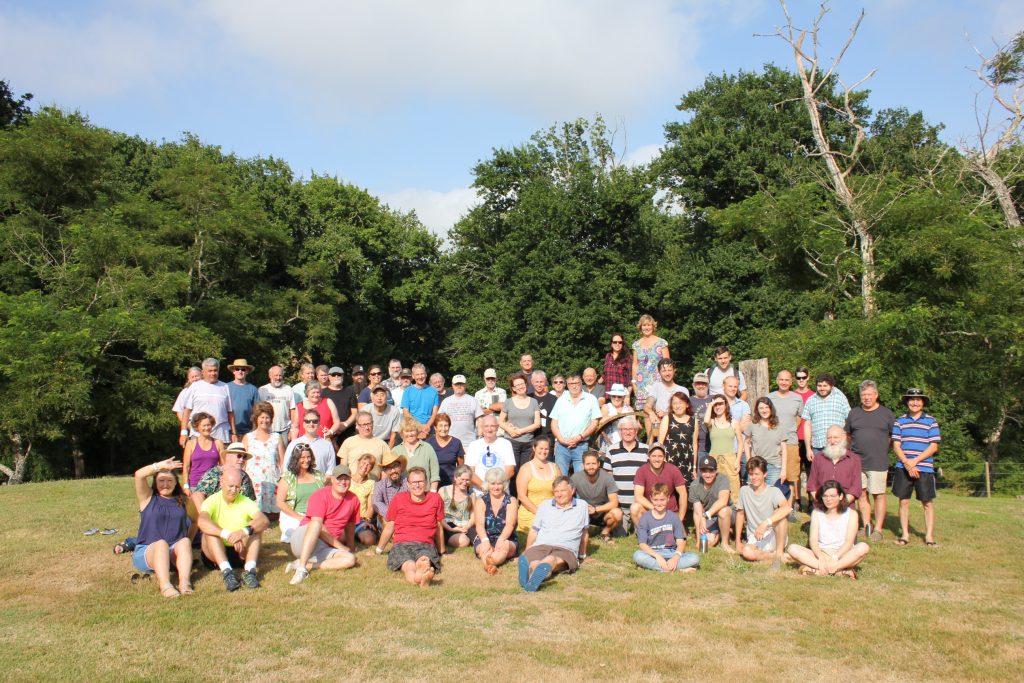 The inaugural Kiwigrass Academy was a blast!  Everyone participating had a great time, much learning happened, and no banjos were permanently harmed.
Keep an eye out for instructor and instrument announcements!


Kiwigrass Festival
Friday evening 31 January 2020 – Sunday afternoon 2 February 2020
These are a few memories from the 2019 festival. Check out our photos page for more great photos! And make sure you're signed up for our mailing list so you get all the latest announcements. See you in 2020!
Kiwigrass is produced with the support of: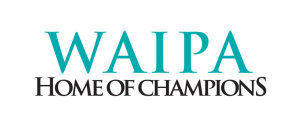 and in association with :