Kiwigrass 2021: February 5-7
Lake Karāpiro, Cambridge.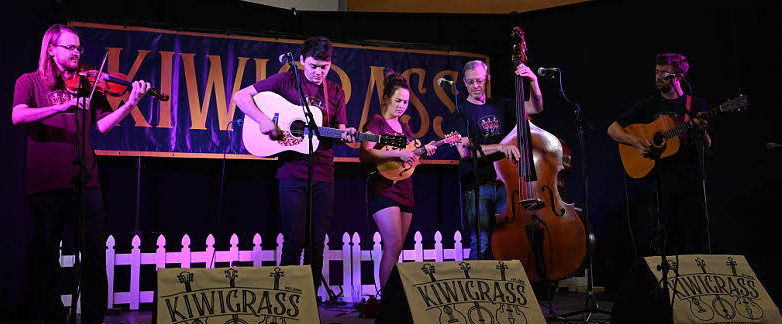 Kiwigrass is the home of New Zealand's Bluegrass, where all purveyors and lovers of bluegrass assemble once a year to share their mutual love of the music born in the hills of Kentucky, and now spread all around the world. Musicians from all over New Zealand, and from overseas come with banjos, guitars, mandolins, fiddles, dobros and double bass to jam together, learn from one another, and enjoy each other's company for a full weekend of Bluegrass. From Bill Monroe to Billy Strings, the traditional and the contemporary, all is celebrated at this family-friendly, relaxed annual festival located on the banks of Lake Karāpiro at the Mighty River Domain.
Subscribe to our newsletter to receive all the updates first!
Mark it on your calendars now and book that annual leave.
Kiwigrass Academy
Wednesday 3rd February 2021 – Thursday 4th February 2021

The 2nd Kiwigrass Academy was even better than the first, and we're already looking forward to an even more improved Academy in 2021. Academy is the closest you'll get to the American "music camp" experience so popular at festivals all over the United States without purchasing an airplane ticket.
Kiwigrass Festival
Friday evening 5 February 2021 – Sunday afternoon 7 February 2021
These are a few memories from the 2019 festival. Check out our photos page for more great photos. And make sure you're signed up for our mailing list so you get all the latest announcements.
Kiwigrass is produced with the support of: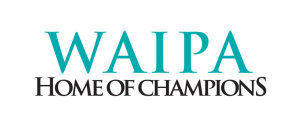 and in association with :