Camping at Lake Karāpiro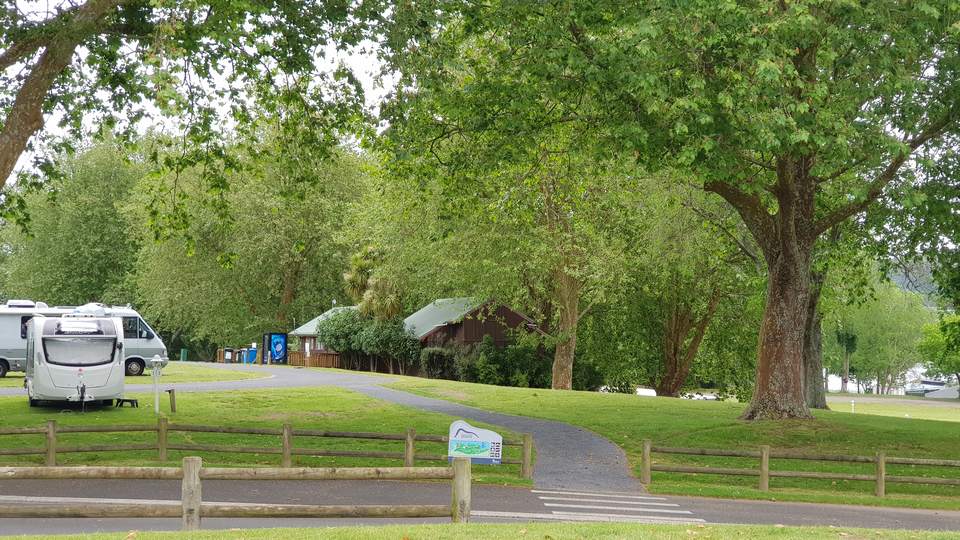 You need to book your camping with Lake Karāpiro www.lakekarapiro.co.nz separately from your Kiwigrass Festival and Kiwigrass Academy tickets. 
Lake Karāpiro is part of the Mighty River Domain, on the shores of Lake Karāpiro.  It is owned and managed by Waipa District Council.
The main building on the site is the Sir Don Rowlands Centre which has large and small auditoriums that will be used throughout the weekend.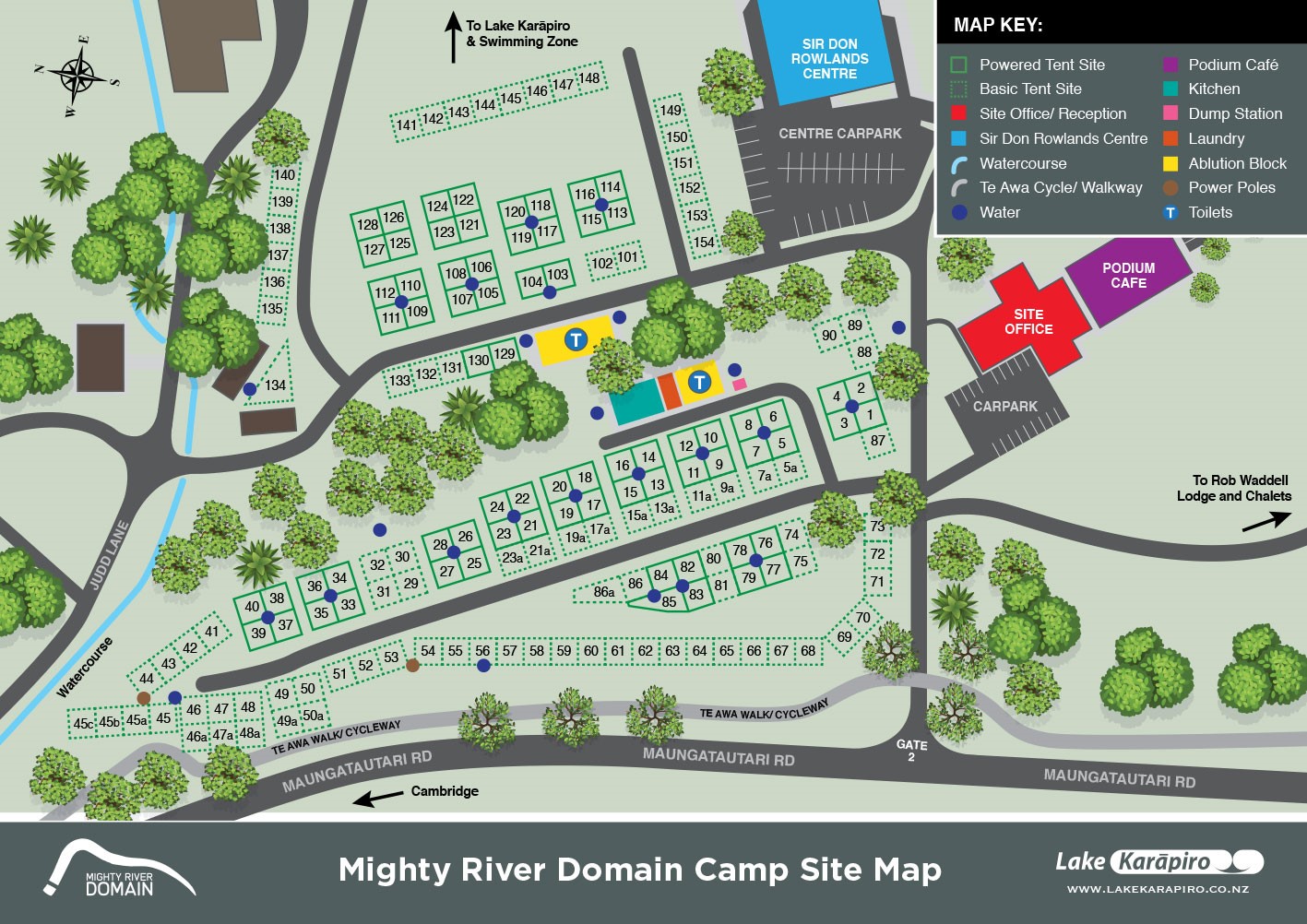 Powered: $21/person per night
Unpowered: $19/person per night

Check in 2pm, check out 10am

Any questions about camping at Lake Karāpiro can be directed to Phoebe Clark, 07 827 4178 , info@lakekarapiro.co.nz.
Other Local Accommodation Options
If camping is not your style, there are plenty of other options in Cambridge and south to nearby Tirau.
Contact Karina at the Cambridge iSite by phone +647 823 3456 or email: info@cambridge.co.nz she can help you out. She has seen over 95% of Cambridge accommodation and they have 145 accommodation members on their website, www.cambridge.co.nz. They can cater for any budget or group size, and can give you options to meet any requirements.
For accommodation options south of Karāpiro but still nearby, contact the Tirau iSite https://tirauinfo.co.nz/tirau-i-site/ for impartial recommendations. (It's worth a visit just for the giant corrugated iron sheepdog.)
Kiwigrass is produced with the support of: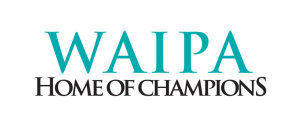 and in association with :