The Kiwigrass raffle is back with more fantastic prizes. All funds raised from the raffle go to support the Kiwigrass Trust. Tickets are $5 each.

First prize: Custom built Dreadnought style guitar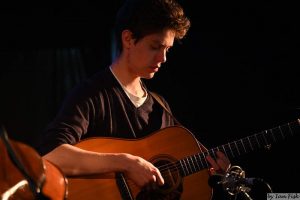 You'll see Laurence Frangos-Rhodes playing his blistering solos with Rhode Works and You, Me, Everybody, but have you noticed his guitar?  "His," as in, he made it.
In addition to being an outstanding musician, songwriter, and singer, Laurence is also a luthier with a growing reputation and backlog of orders for custom made guitars.
Laurence's custom Kiwigrass guitar is built to Martin D-18 specifications: mahogany back/ sides; Sitka spruce top; and Rosewood fretboard/bridge.
Some progress photos straight from the workshop of our young master luthier:
Second prize: Trenwith practice banjo
These cute little practice banjos are produced by Hamilton's own Paul Trenwith QSM, to allow new banjo players to practice their rolls and fingerings without driving their loved ones crazy.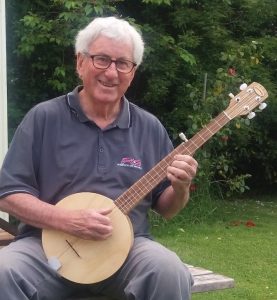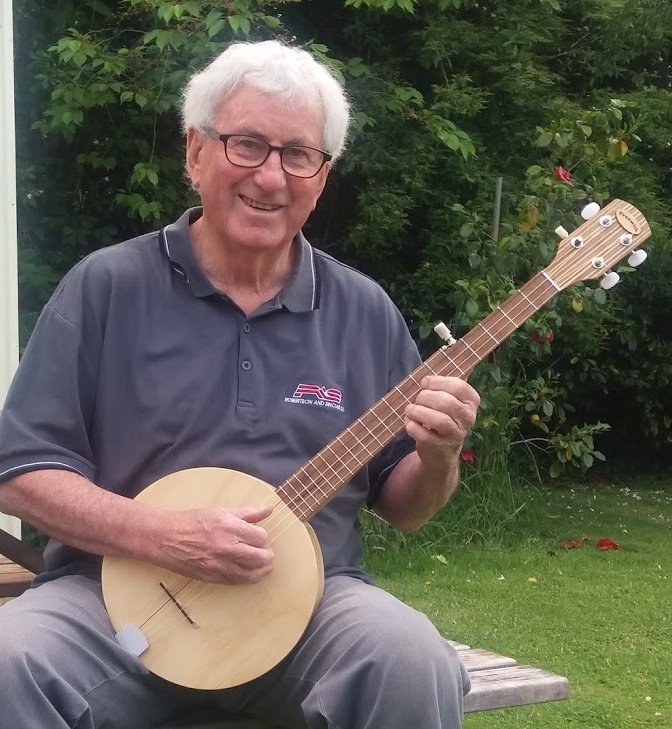 More prizes will be announced soon!

Kiwigrass is produced with the support of: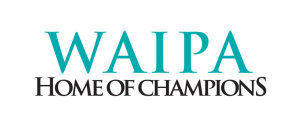 and in association with :