New Zealand's own National Bluegrass Festival, Kiwigrass is back for 2021. All of the best New Zealand bluegrass bands will gather for a weekend of celebrating the music pioneered by Bill Monroe, Earl Scruggs, and Lester Flatt.
The sound of banjo, bass, dobro, guitar, fiddle, and mandolin will fill the air along the banks of the beautiful Lake Karāpiro, at the Don Rowlands Centre on the Mighty River Domain. Concerts, workshops, instrument makers, and jam sessions are only the start of what is a great all-ages event.
Tickets

Ticket prices for 2021 are much lower than 2020 prices.  Don't miss out this great opportunity to see an entire weekend of world-class music for a phenomenally low price
Weekend Pass:
Adult $75.00
Youth $25.00
Friday Only:
Saturday Only:
Adult $45.00
Youth $10.00
Sunday Only:
Camp Kiwigrass:
All Instruments and ages $125.00
Places at Camp Kiwigrass are limited.
Accommodation
Camping can be booked at the Mighty River Domain through their website: https://www.lakekarapiro.co.nz/page/accommodation/
There are off-site accommodation options in the area around the festival venue, a quick web search will turn up dozens in a variety of price ranges, locations and styles.
Venue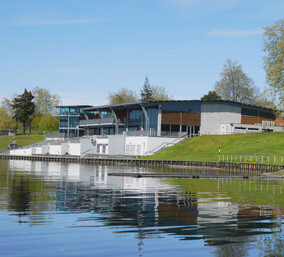 The main auditorium of the Sir Don Rowlands Centre will be our primary concert stage with workshops and smaller performances happening in the smaller meeting rooms and outside around the grounds.
Festival Map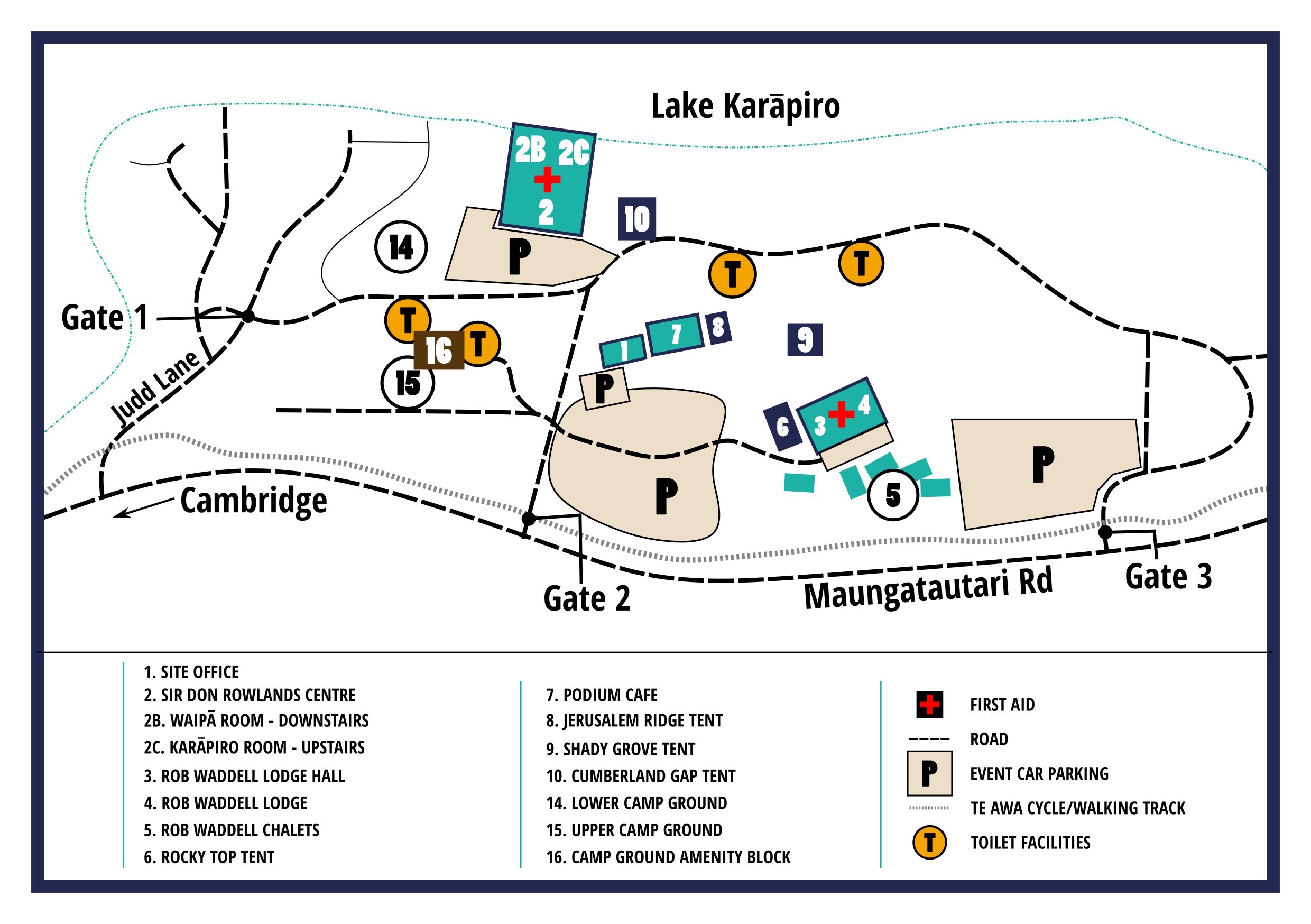 Food
We had wonderful food vendors at Kiwigrass 2019, and following the success and fun of that event have been contacted by many new vendors who wish to join us.  We will post all the options as they become available at https://kiwigrass.nz/food-at-kiwigrass/.
Stuff you should know
Code of conduct and terms of entry
Kiwigrass is produced with the support of: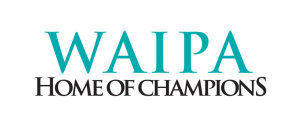 and in association with :