Podium Cafe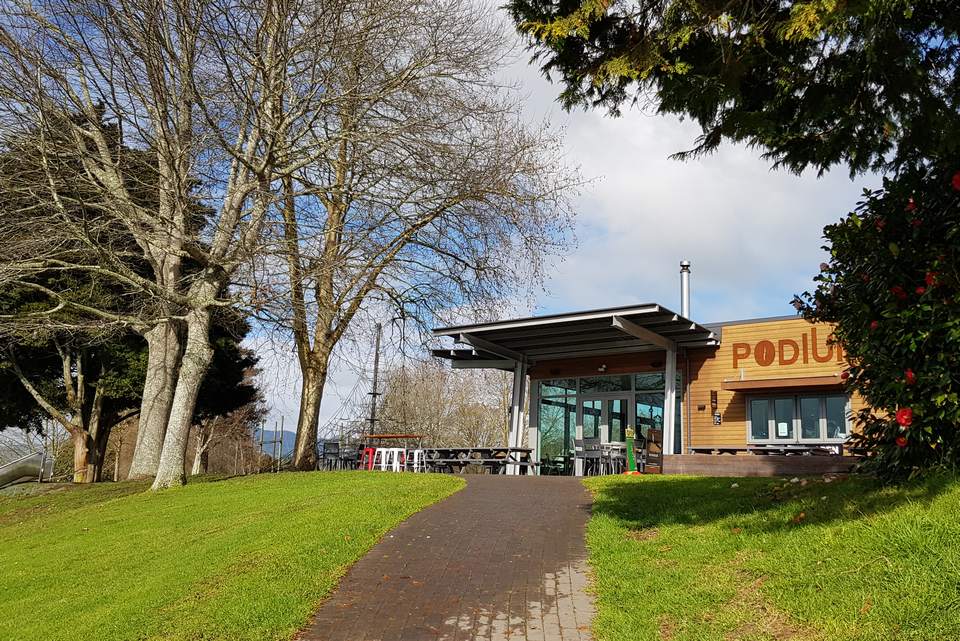 Podium Cafe is an excellent cafe on the site at Mighty River Domain, Lake Karāpiro.
Food Trucks
Crab, Corn & Shrimp Cakes
Peanut Slaw
Southern Fried Chicken
Biscuits & Gravy
Tennessee Bourbon Hamburger
Crispy Fried Pickles
Pecan Pie
EFTPOS available
The Beach Hutt (Hamilton):
Quality burgers, American hotdogs, Grilled meat and salad wraps, Seafood baskets
Nachos, loaded wedges, fries,
Smoothies, cold drinks, desserts
Quality cut meats such as scotch fillet for the steak burger, free range eggs, wagyu patties, chicken breast not processed patties, fresh fish fillets, etc. We love to offer quality, hearty and flavoursome food at reasonable prices.
Greek Souvlaki (New Plymouth)
Greek Souvlaki – a chicken kebab wrapped in warm pita bread with freshly sliced tomato, onion and tzatziki sauce. $10
Gluten free, vegetarian and vegan options available. $10
Aged Scotch fillet $15
Stuffed Vine Leaves GF, DF, V,VG $5
Gourmet BBQ Sausages in French bread $8
Bacon and egg wrap $7 (until 11.30 am)
EFTPOS available
Hardie Boys Beverages (Wellington)
Serving up preservative free and unpasteurised fermented soft drinks: ginger beer, lemonade, limeade, and many other delicious cold drinks for a hot day. Cash only.
Apply to be a Food Vendor at Kiwigrass
Interested in selling food at Kiwigrass?  Please read our Vendor Information page and fill out the application.
Self-catering options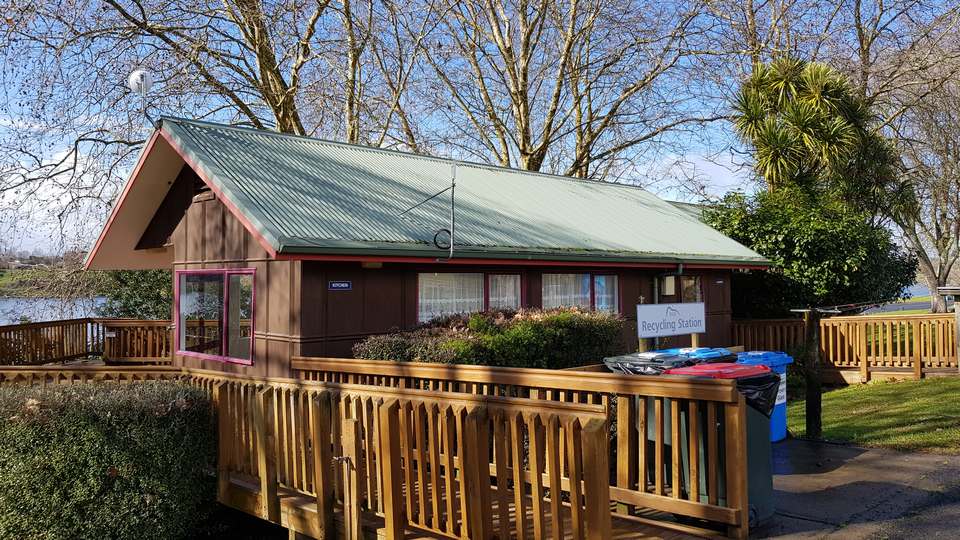 Lake Karāpiro camping has camp kitchens for preparation of your own meals, and it's less than a 10 minute drive to the supermarkets, takeaways and other food options.
Kitchens have hot water urns, and electric jug, a toaster, and a microwave, and limited hotplates.
Kitchens have hot water and basins for washing dishes. Bring your own dishwashing detergent and equipment.
Kiwigrass is produced with the support of: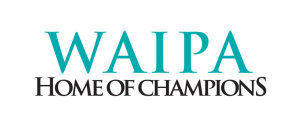 and in association with :