Podium Cafe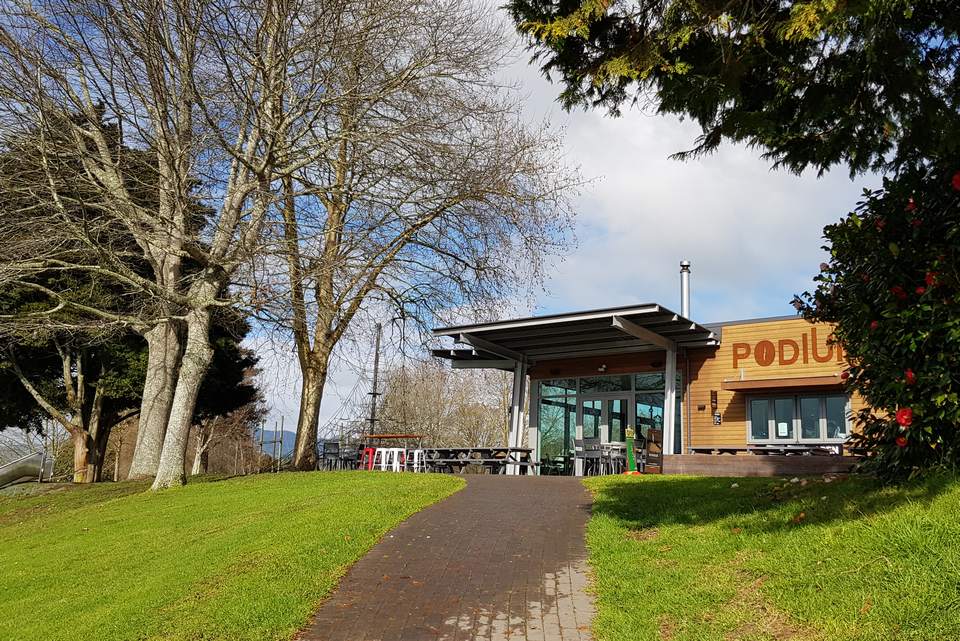 Podium Cafe is an excellent cafe on the site at Mighty River Domain, Lake Karāpiro.  Their regular hours are 8:00 am through 4:00pm, serving a full breakfast, brunch and lunch menu, coffees and ice creams. During the festival they will stay open for dinner offering a limited menu:
Beer Battered Fish & Fries + House Beer/Wine $22
Burger & Fries + House Beer/Wine $26
Pizza + House Beer/Wine $20
Vegetarian/Gluten Free options available
Sweet n Sassy Smokehouse

Sweet-N-Sassy Smokehouse is an American style barbecue truck doing smoked meat dishes and traditional side dishes. Nothing fancy, just good ol' country food using family recipes. Neal is from the U.S. and Carol is from New Zealand.
Hoops and Scoops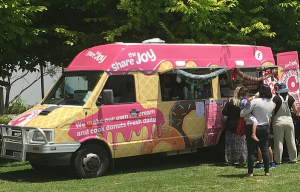 Delicious ice cream and donuts made in-store using all fresh ingredients. Gluten free, dairy free and vegan options available.
Self-catering options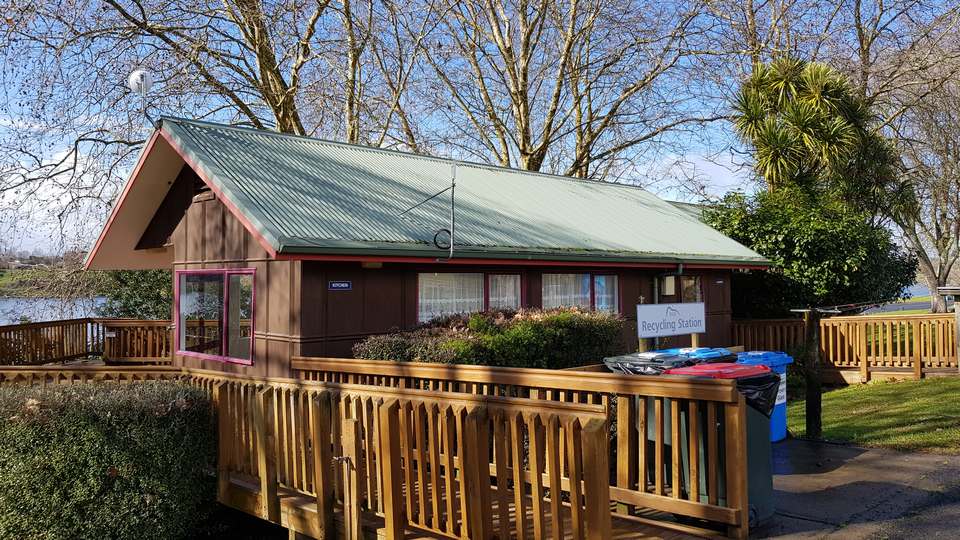 Lake Karāpiro camping has camp kitchens for preparation of your own meals, and it's less than a 10 minute drive to the supermarkets, takeaways and other food options.
Kitchens have hot water urns, and electric jug, a toaster, and a microwave, and limited hotplates.
Kitchens have hot water and basins for washing dishes. Bring your own dishwashing detergent and equipment.
Kiwigrass is produced with the support of: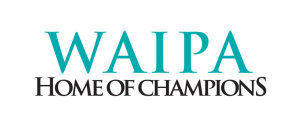 and in association with :