Podium Cafe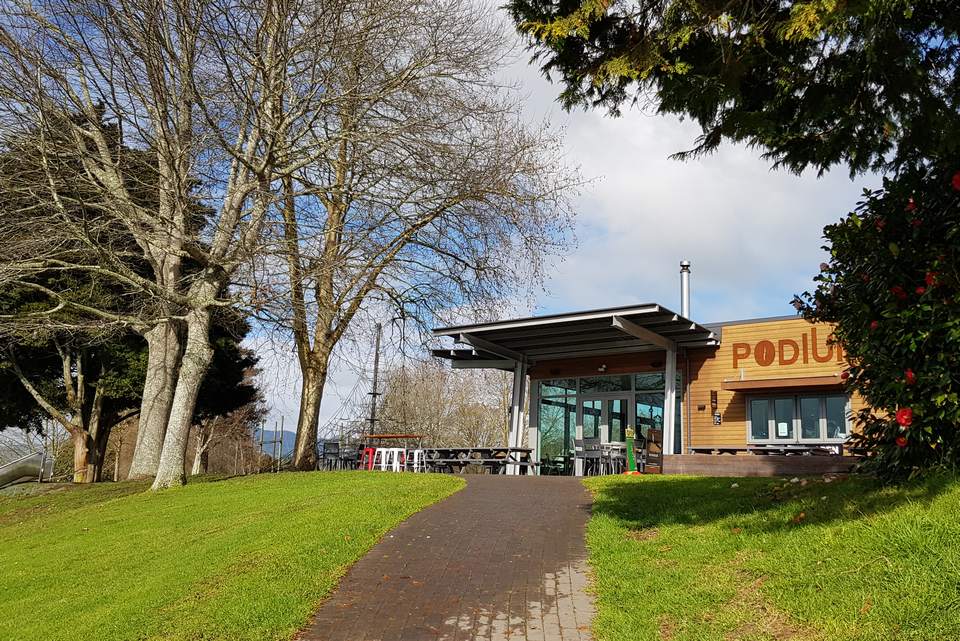 Podium Cafe is an excellent cafe on the site at Mighty River Domain, Lake Karāpiro.
The Beach Hutt (Hamilton):
Quality burgers, American hotdogs, Grilled meat and salad wraps, Seafood baskets
Nachos, loaded wedges, fries,
Smoothies, cold drinks, desserts
Quality cut meats such as scotch fillet for the steak burger, free range eggs, wagyu patties, chicken breast not processed patties, fresh fish fillets, etc. We love to offer quality, hearty and flavoursome food at reasonable prices.
Self-catering options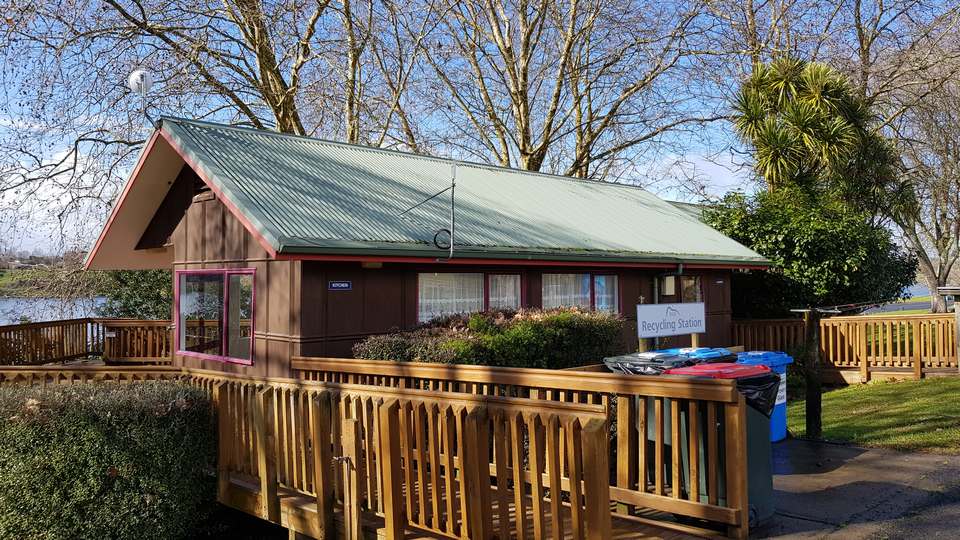 Lake Karāpiro camping has camp kitchens for preparation of your own meals, and it's less than a 10 minute drive to the supermarkets, takeaways and other food options.
Kitchens have hot water urns, and electric jug, a toaster, and a microwave, and limited hotplates.
Kitchens have hot water and basins for washing dishes. Bring your own dishwashing detergent and equipment.
Kiwigrass is produced with the support of: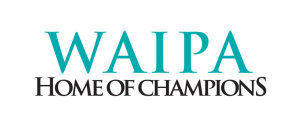 and in association with :