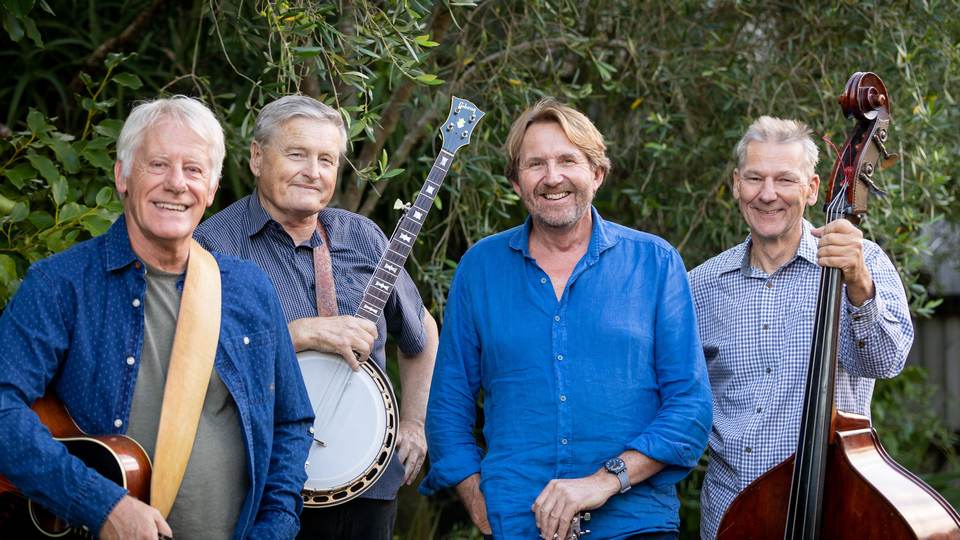 Bluegrass & Beyond (New Zealand)
When Bluegrass and Beyond go to play bluegrass, there can be a little mission creep out past the historically accurate Munroe genre.
The authentic bluegrass is there alright, it's just that other stuff somehow sneaks in, like bluegrassifcation of 60s songs, or genuine Cameron Bennett originals which have flair for capturing stories in a way that is both genuine Americana bluegrass and somehow could only be Kiwi.
John Olding – guitar, lead vocal
Colin Speir – guitar, banjo, BV's
Cameron Bennett – dobro, vocals and BV's
Pete Parnham – bass fiddle, BV's.

Kiwigrass is produced with the support of: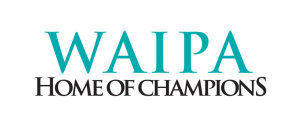 and in association with :