Absolutely, Kiwigrass is a family-friendly event.
Things to keep in mind:
There are no babysitting services available and you are responsible for your child's safety and behaviour at all times.
There will be alcohol consumption on site.
"Youth Ticket" holders must have a "responsible adult of record" who can be contacted at any time if necessary.
There is a great playground available for the kids, and a swim beach.
Young aspiring musicians are strongly encouraged to sign up for a spot at the walk-up stage.
Under fives are free.
Kiwigrass is produced with the support of: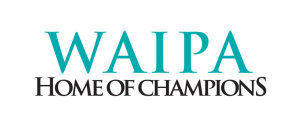 and in association with :