Kiwigrass is dedicated to everyone having a healthy and safe festival! A big part of that is making sure we all do our part to avoid another Covid19 outbreak in New Zealand. Our policies and recommendations are below. But we have a more fun way to keep health safety at the forefront of everyone's minds:
The Kiwigrass Covid Prevention Songwriting Contest!
All songwriters are invited to compete.  All you need do is send in your name, then show up to the Don Rowland's Center for the evening concert on Saturday to perform your song for the audience.  Fabulous prizes to be won!  Get those creative juices flowing and help your fellow festival folk stay safe and healthy!
The Kiwigrass Commitment to Preventing Covid19
Kiwigrass is committed to running a safe festival by following all guidelines in respect of Covid19. We will be working hard to keep you all well by regular cleaning of high touch surfaces, making hand sanitiser available and encouraging great hygiene during the event.
You can help by:
washing your hands frequently for 20 seconds and dry them thoroughly or use hand sanitiser
sneeze or cough into the crook of your elbow
avoid touching your face if possible
encourage your bluegrass buddies to practice great hygiene
Check in for contact tracing either by scanning the QR code or signing in at the registration desk.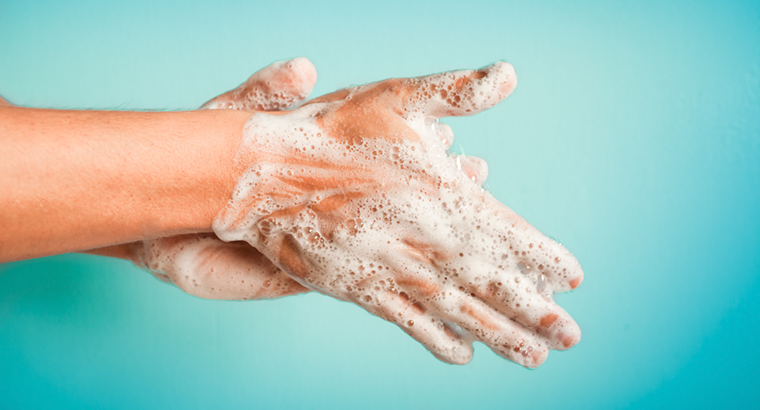 These guidelines are a good idea in general. As many of us who have brought home bugs from festivals know, good hand hygiene and social distancing protect us from more than Covid19! So if your mate goes for the fist or elbow bump instead of the handshake or hug, don't take it personal, be grateful that they're looking out for their health and yours!
Kiwigrass is produced with the support of: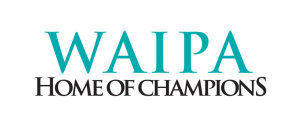 and in association with :