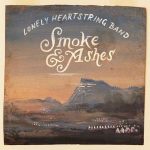 Kiwigrass has scored a scoop with the world launch of the Lonely Heartstrings Band brand new CD  Smoke and Ashes at the Kiwigrass kick-off concert on Friday Night.
This spectacular concert will begin with all-female bluegrass band Hot Diggity, and local legends Hamilton County Bluegrass Band, followed by concerts by our three international headliners: Nine Mile Creek, Bluegrass Parkway and of course the Lonely Heartstrings Band.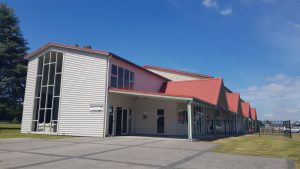 This show is generating a lot of local interest so the Friday Night BBQ, kick-off concert, and Smoke and Ashes launch is heading for a bigger venue up the road a little way,  at Tamahere Community Hall at 21 Devine Road.
If you aren't staying at Narrows, or are already checked in there, you can come straight to Tamahere Community Hall from 2pm onwards for wrist band pick-up and gate ticket sales. There will be no program events at Narrows on Friday.
Friday accommodation check in: Narrows Park opens 2 pm
Friday Kiwigrass registration and wrist band collections: opens 2pm  at Tamahere Community Hall.
Drive time: between Narrows Park and Tamahere Hall: 3 minutes
If you are driving over from Narrows, please consider carpooling, or giving a lift to someone who needs one!
Getting from Narrows Park to Tamahere Community Hall: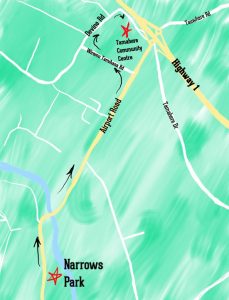 Kiwigrass is produced with the support of: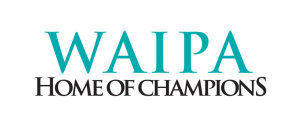 and in association with :