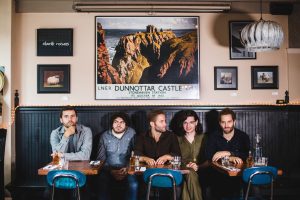 "Smoke and Ashes" to be Released Feb 1
From the Lonely Heartstring Band website:
After much back and forth, we've finally locked in February 1st, 2019 as the release date for our second record, Smoke & Ashes on Rounder Records. We're so excited to get this music out into the world as we feel it captures the fresh sound we've been working into our performances for the past couple years. Keep an eye out for more news about singles release as well as pre-ordering the album!
Expect a party atmosphere on Friday evening at the opening of Kiwigrass as Lonely Heartstring Band officially release their new album, "Smoke and Ashes." If you saw them play last year, you might be like me, still having their mind-blowing debut album "Deep Water" on infinite repeat. I cannot wait for a new collection of songs from them, and I'm even more excited to see them perform the new songs live!
Kiwigrass is produced with the support of: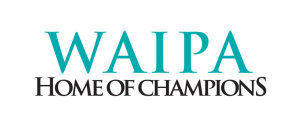 and in association with :