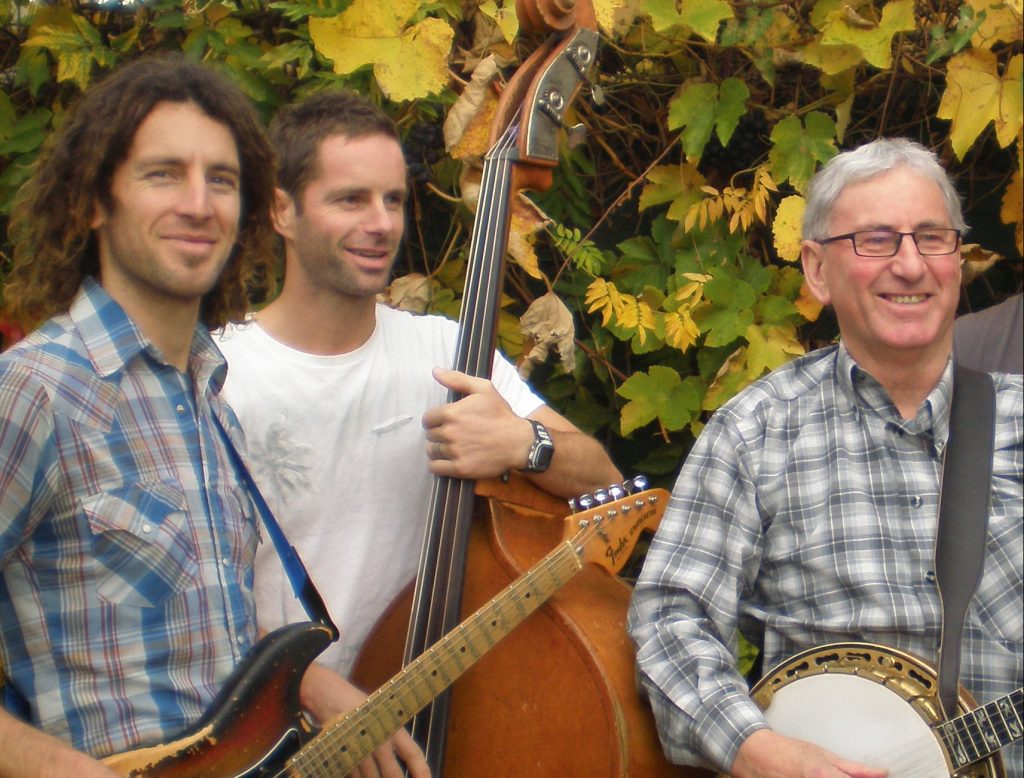 This group comprises two generations of a very musical family from Hamilton.
Paul Trenwith (aka 'Dad') has played banjo since the mid-1960's with the Hamilton County Bluegrass Band, throughout NZ, Australia and at bluegrass festivals in the USA.
Son Sam is a well-known music teacher, performer and song-writer,  and he and his brother Tim have performed music together all their lives, most recently in bands Radiator and Late 80's Mercedes. Tim also plays in the Hamilton County Bluegrass Band with his dad.
Together, these musicians play a unique brand of music that incorporates Sam's great songs and driving guitar playing; Tim's superb bass-playing and fine vocal harmonies, and Paul's powerful banjo picking. Featuring songs either written by Sam or drawn from a wide repertoire of popular music, the group plays music for all age groups with the confidence that comes from a lifetime of playing music together.
Kiwigrass is produced with the support of: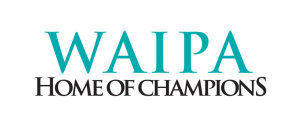 and in association with :