No audition necessary. You must have a basic proficiency on your instrument, which means knowing basic chord shapes and be able to strum along with a 3 chord song.
Being able to sing is a bonus, but absolutely not required!
Familiarity with bluegrass music will help. We recommend Dr. Pete Wernick's "Let's Pick!" Jam Basics as the most comprehensive, user friendly introduction to bluegrass and bluegrass jamming.
Kiwigrass is produced with the support of: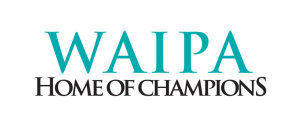 and in association with :