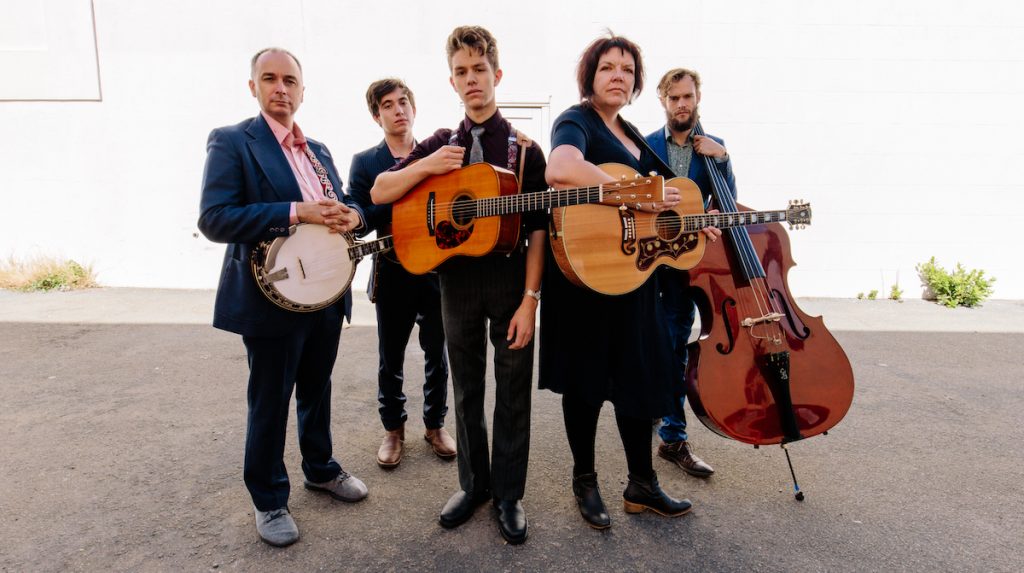 "Skilfully played and sung Americana, from a virtuoso ensemble that could hold its head up proudly in the company of such well-known artists of the genre as Alison Krauss and Dan Tyminski." Ron Barbers, The Hook.
New Zealand's progressive bluegrass supergroup, You, Me, Everybody, are coming to Kiwigrass as part of their nationwide tour to release their first full length album "Southern Sky".
On the back of their 2020 self titled debut EP which saw them named as finalists for Best NZ Folk Artist, 2021, You, Me, Everybody have gained national recognition for pushing boundaries to create their own form of New Zealand's progressive bluegrass. Southern Sky is self produced and features 11 songs and instrumentals all written and arranged by the band. Recorded with Bevan Galbraith at Bagnall Hill Recording Studios in the Waikato in October 2020, with mixing by Grammy Award winning Bluegrass master, Bil VornDick (USA). Southern Sky challenges the usual rhythms and chord patterns of traditional bluegrass to create songs that feature more complex and nuanced emotional subjects such as alienation and isolation, in addition to the staples of whiskey, love and loss.
"Progressive bluegrass isn't typically an accessible genre for people unfamiliar to acoustic music but this record is. It's comfortable, relatable and full of musical charisma. The combination of musicians here headed by the formidable force of Sam and Laurence Frangos-Rhodes is fantastic and fits together beautifully. You, Me, Everybody's sometimes rollicking album will transport you to New Zealand's hills through an Americana lens and it's delightful! Be sure to see them on tour too as their live show stacks up just as well." Albi – Albi and the Wolves.
Originally formed by brothers Laurence and Sam Frangos-Rhodes, (best known for their contributions to family band, RhodeWorks) You, Me, Everybody pushes the boundaries of what New Zealand knows of a genre that was formed on tradition and rules to create progressive bluegrass. While upbeat bangers are part of their repertoire, this is no pub band, but rather a collection of the best of New Zealand's acoustic instrumentalists that are searching for a new, dynamic sound that showcases the best of Americana in Aotearoa.
Referred to as New Zealand's first Bluegrass Supergroup, the excitement around their inception saw them play their first live gig as openers for The Felice Brothers as part of the Americana fest at Auckland's Tuning Fork. They recorded their EP a week later and in February 2020, You, Me, Everybody released their self-titled debut EP, which reached number 13 in the New Zealand album charts.
Laurence not only plays but builds beautiful guitars and his songwriting crosses boundaries of effortless yet mature in the same breath. Sam oozes musicality; he'll pick up a mandolin, a fiddle or the double bass in a nonchalant manner but his talent quietly shatters the illusion of his youth. In 2020, Sam and Laurence were chosen as two of 16 musicians aged under 22 to participate in the Savannah Music Festival's Acoustic Music Seminar in Georgia, USA. The Festival was postponed due to covid and they hope to join in the seminar sometime in the future.
Nat Torkington is the resident banjo player for the Pipi Pickers. He is constantly pushing his own and his banjo's boundaries while also encouraging other musicians to explore and challenge the bluegrass form. James Geluk is a graduate of the NZ School of Music and most recently won a Tui for the Best NZ folk album for his work with the Frank Burkitt Band. A bass player who brings his jazz education to bluegrass, an audience member once declared James' fingers to be like spiders as they travelled their way around his bass. Kim Bonnington has a heart of pure country. She's as comfortable at the centre of stage as she is as a backing vocalist and is known for her work as a solo singer, one half of Kim and Dusty, and for providing harmonies for a range of NZ acts.
Devil in a Bottle of Whiskey video: https://youtu.be/8ErVWZRwv_A
Website: www.yme.nz
Kiwigrass is produced with the support of: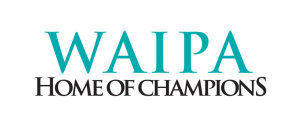 and in association with :