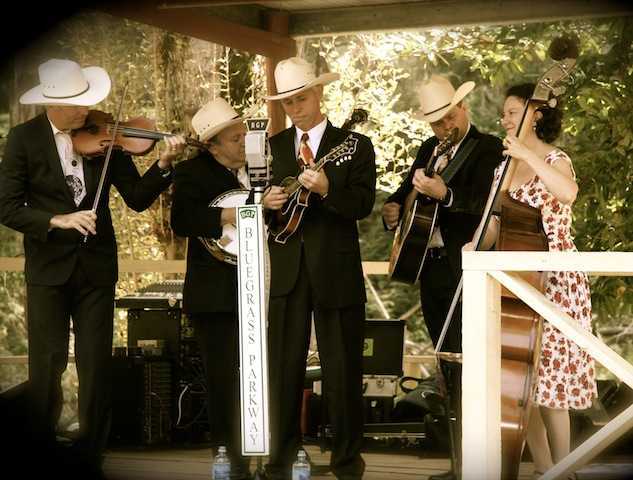 Now in their 30th year, Bluegrass Parkway are the longest continuously performing bluegrass band in Australia. They have played at dozens of folk and country music festivals throughout Australia, New Zealand and the United States, and have been past favourites on the Australian-based Bluegrass Cruise.  Bluegrass Parkway have placed great importance on presenting Bluegrass music in its most authentic form, performing around a single on-stage microphone, as was the norm for the pioneers of the genre during the 1940s.
They are frequent presenters of harmony workshops, as their skill in this area is beyond compare, and each band member is a skilled harmony singer and teacher.
The Band features Paul Duff on mandolin, Maria Duff on bass, Wayne Perry on guitar, Mick O'Neill on banjo and Donal Baylor on fiddle.


Kiwigrass is produced with the support of: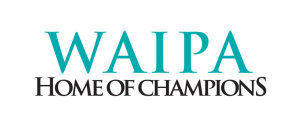 and in association with :