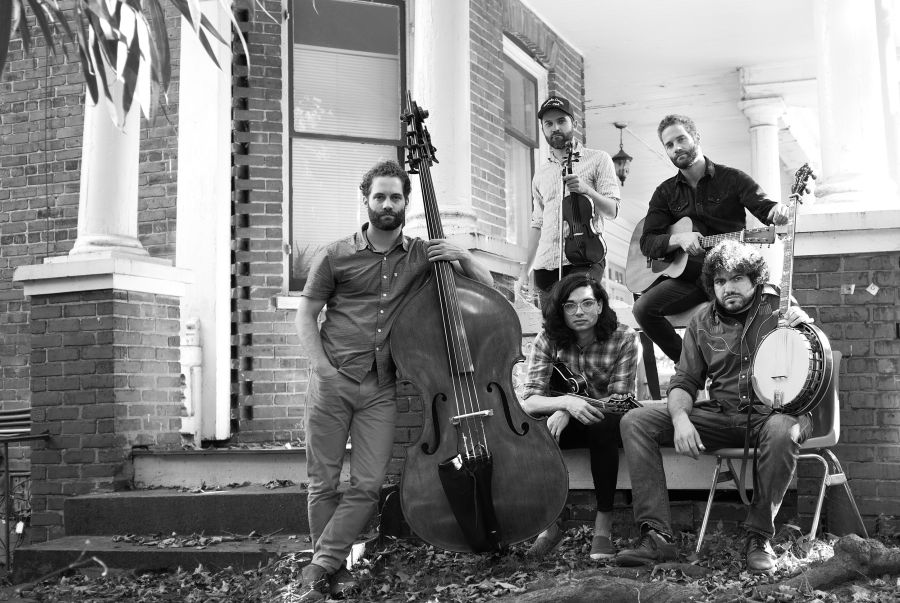 Nourished by deep roots in the expansive canon of traditional American music, The Lonely Heartstring Band embodies the modern American condition—an understanding and reverence for the past that informs a push into the future.  George Clements (guitar, vocals) Patrick M'Gonigle (fiddle, vocals) Charles Clements (bass, vocals) Matt Witler (mandolin) and Gabe Hirshfeld (banjo) bring together their own musical styles to create a sound greater than the sum of its parts.
Combining soulful instrumental virtuosity with soaring three-part harmonies, their growing repertoire of original songs and compositions showcases not only their considerable talents, but a dedication to meaningful roots-conscious music.
Since their beginnings in 2012, The Lonely Heartstring Band has been on the rise and shows no sign of slowing down. With their 2015 IBMA Momentum Award and their 2016 release of their debut full-length album, Deep Waters, on Rounder Records, this band is an amazing addition to the Kiwigrass lineup.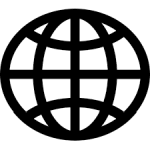 Kiwigrass is produced with the support of: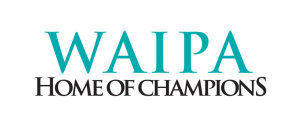 and in association with :