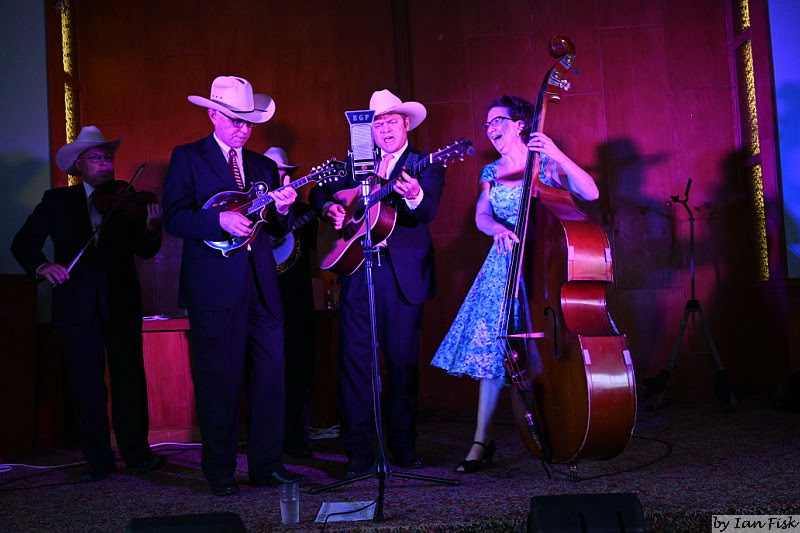 Bluegrass Parkway (Australia)
The Martha Layne Collins Blue Grass Parkway is a highway running from Elizabethtown, Kentucky to Woodford County, Kentucky, for a length of 71.134 miles.
The Bluegrass Parkway bluegrass band is Australia's longest serving bluegrass band, celebrating their 31st birthday in 2020.
Bluegrass Parkway is all about the tradition of presenting bluegrass music in its most authentic form, performing around a single on-stage microphone, as was the norm for the pioneers of the genre during the 1940s.
They have played at dozens of folk and country music festivals throughout Australia, New Zealand and the United States, and have been past favourites on the Australian-based Bluegrass Cruise.
The Band features Paul Duff on mandolin, Maria Duff on bass, Wayne Perry on guitar, Mick O'Neill on banjo and this year Mick Patrick will be joining Bluegrass Parkway on fiddle.
Bluegrass Parkway will share the skills and knowledge as instructors at Kiwigrass Academy and with workshops during the festival.


Kiwigrass is produced with the support of: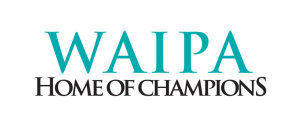 and in association with :