Coolgrass (Australia)
Coolgrass (Australia) delight audiences with their hilarious take on bluegrass, and are favourites throughout Australia and New Zealand. Do not get the wrong idea though – these boys really can play. Really play.
They have been featured at Australia's National Folk Festival, the Auckland Folk Festival, Port Fairy, the Harrietville Bluegrass Convention, the Redlands Bluegrass Festival, the Fairbridge Folk Festival, the Tamworth Music Festival and many more, plus many folk clubs, wineries, town halls, arts councils, pubs and so forth across Australia and New Zealand. They have recorded 4 CDs – Toad Rage (2004), Jaguar Breakdown (2006), Never Put The Banjo Down (2009) and Most Peculiar (2012).
Jim Golding (banjo, vocals) challenges the traditionalists with bebop-banjo, rock'n roll-banjo, bossa-banjo, Mozart-banjo, and the rest.
Bruce Packard (mandolin, vocals) has recorded and travelled widely with "New Dogs Old Tricks", folked-up jazzers "Straight Ahead" and trad bluegrass band "Sleight of Hand".
Angus Golding (double bass, vocals) is the youngest member of Coolgrass, and brings extra strength (and mischief) to the vocal harmonies.
Doug Wallace (guitar, dobro, vocals) has one of the longest histories of any Australian (well, Scottish) bluegrass musician, having been part of the Hayes Brothers  not to mention many other top outfits over the past few decades, including "The Promised Band", "The Melbourne Bluegrass Band" and the "Blue Grass Souls".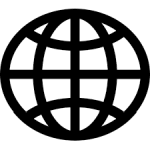 Kiwigrass is produced with the support of: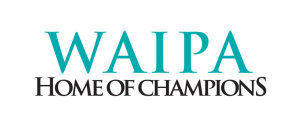 and in association with :