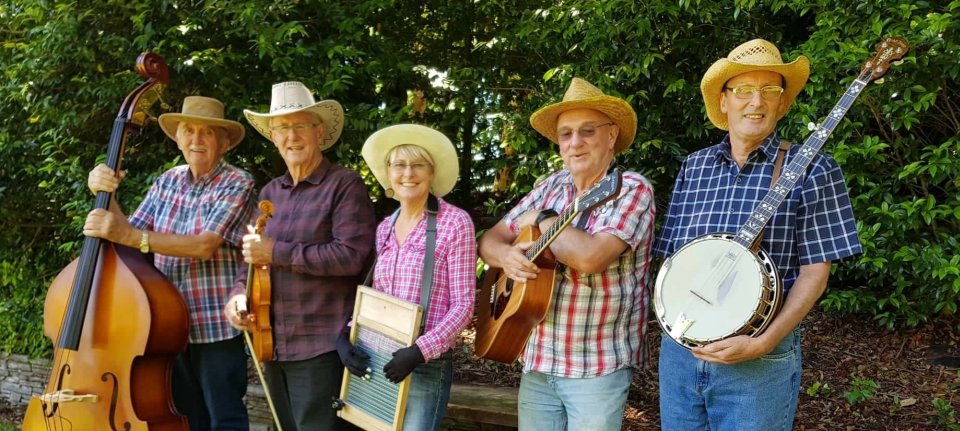 Kaimai Express Bluegrass Band (New Zealand)
Kaimai Express has been performing for around fifteen years now, mainly around Bay of Plenty.  
The band is made up of:
Russ Heyes, banjo, mandolin, dobro and vocal.
Steve McCurly, guitar,  lead vocal.
Colin Allison, fiddle, mandolin.
Averil Javol, mandolin, harmonica, washboard, vocal
Dave Williams, double bass.
Kiwigrass is produced with the support of: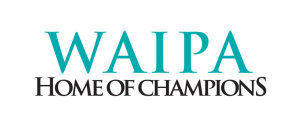 and in association with :