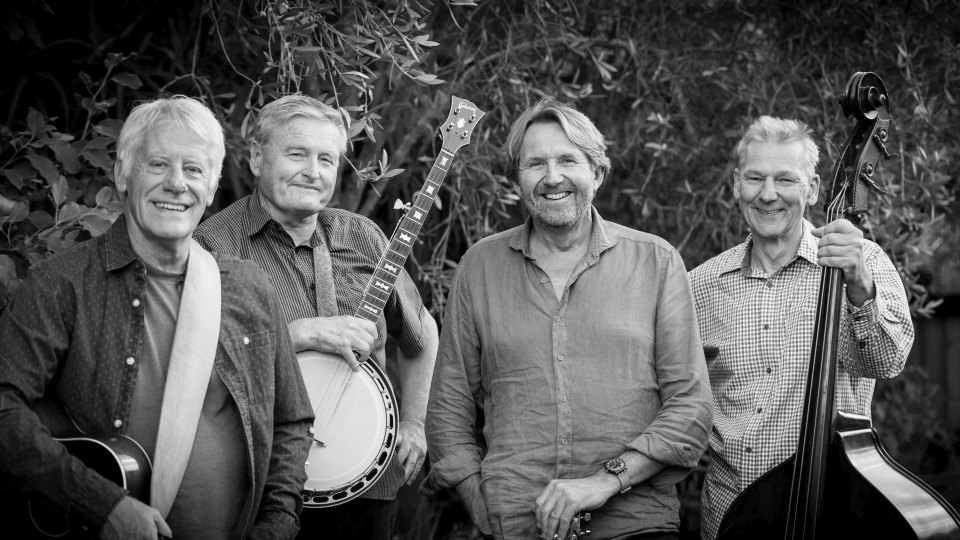 The bluegrass we play is a mix of traditional, and newgrass with some other songs re-interpreted into the bluegrass genre. More recently Cameron Bennett has contributed original songs with his unique flair for describing New Zealand stories in a way that fits right into the bluegrass genre.  
John Olding – guitar, lead vocal
Colin Speir – guitar, banjo, BV's
Cameron Bennett – dobro, vocals and BV's
Pete Parnham – bass fiddle, BV's.

Kiwigrass is produced with the support of: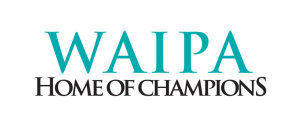 and in association with :