Kiwigrass was recently mentioned in a profile of The Pipi Pickers presented in newsletter "Bluegrass Today."  If you're a bluegrass lover, there's no better source of information on all the news that's fit to print than Bluegrass Today!
Currently there are people coming from Australia, Japan, the US, and the UK to attend Kiwigrass.  Maybe this profile will bring us even more visitors from all over the world!
Click here to read Bluegrass Today profile of The Pipi Pickers.
Kiwigrass is produced with the support of: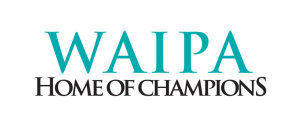 and in association with :