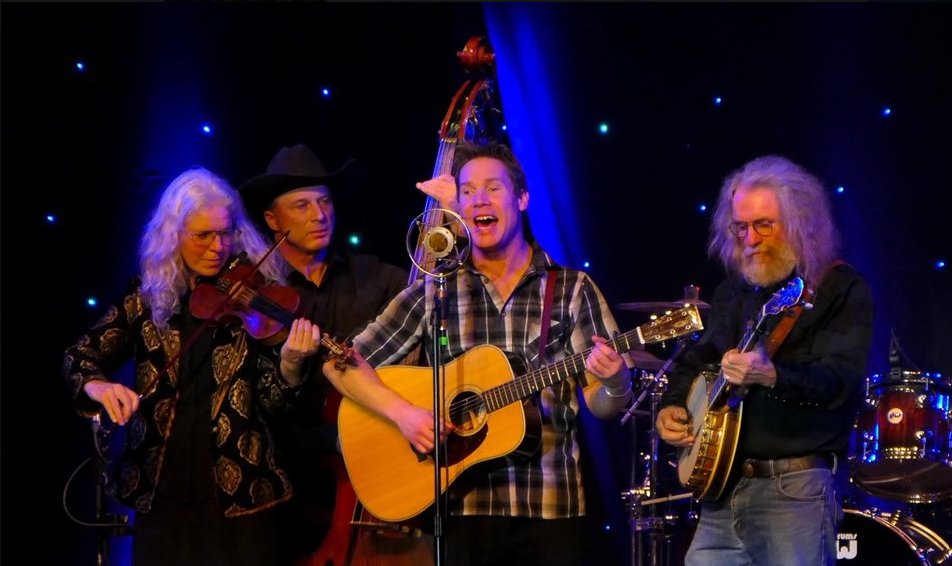 Valley Bluegrass (New Zealand)
Valley Bluegrass is Dunedin's pre-eminent bluegrass outfit.
Modelled on the great American bands in the style of Flatt and Scruggs, Valley Bluegrass play hard-driving rollicking bluegrass led by banjo, fiddle, guitar, upright bass with some occasional Dobro and mandolin.
Playing close in to a single condenser microphone in the old style, Valley Bluegrass is both visually and harmonically a rich experience.
Authentic Bluegrass, that's the promise of Valley Bluegrass.
Carola Dunbar, Robbie Stevens, Dave Colecough, Bevan Gardiner
A Video of Valley Bluegrass from Kiwigrass 2019: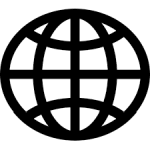 Kiwigrass is produced with the support of: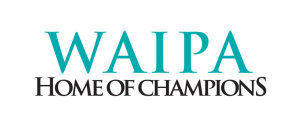 and in association with :