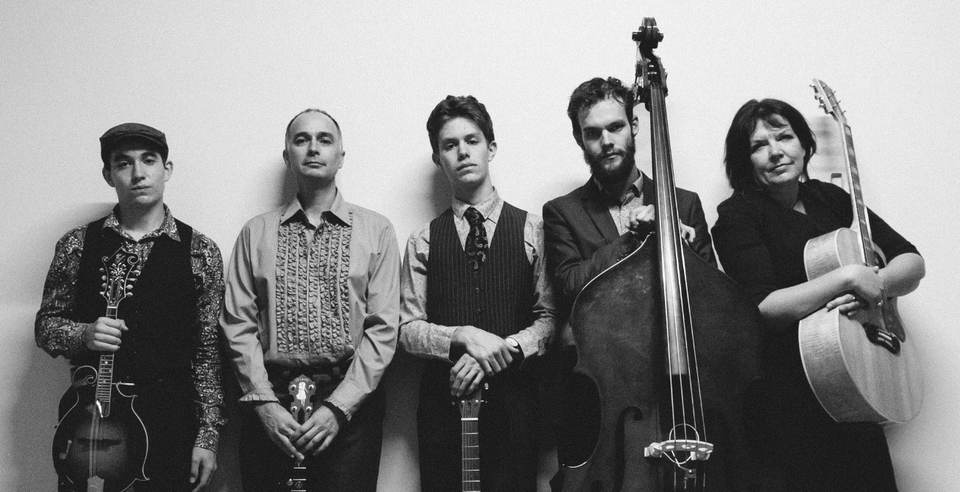 You Me Everybody (New Zealand)
You, Me, Everybody is a celebration of allowing others their moment to shine, the virtuosity of the individual and the camaraderie of coming together in a musical moment.  Taking their inspiration from a range of musical styles, YME start at bluegrass, weaving jazz, country and blues to create a dynamic sound that celebrates the best of Americana.
You, Me, Everybody is a band to look and listen for. You might know the  members:
Laurence not only plays but builds beautiful guitars and his songwriting crosses boundaries of effortless but mature in the same breath.
Sam oozes musicality; he'll pick up a mandolin, fiddle or double bass in a nonchalant manner but his talent quietly shatters the illusion of youth.
Nat Torkington is the resident banjo player for the Pipi Pickers. He is constantly pushing his own and his banjo's boundaries while also encouraging other musicians to explore and challenge the bluegrass form.
Kim Bonnington has a heart of pure country. She's as comfortable at the centre of stage as she is as a backing vocalist and is known for her work as one half of Kim and Dusty but also for providing harmonies for a range of NZ acts.
James Geluk is a graduate of the NZ School of Music and most recently won a Tui for the Best NZ folk album for his work with the Frank Burkitt Band.  A bass player who brings his jazz education to bluegrass, an audience member once declared James' fingers to be like spiders as they travelled their way around his bass.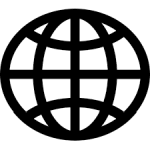 Kiwigrass is produced with the support of: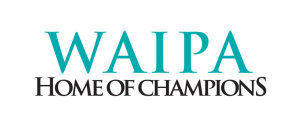 and in association with :