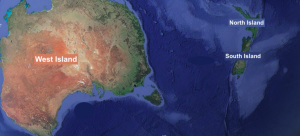 Kiwigrass is the home of bluegrass for all of New Zealand, and that of course includes the little spoken of West Island.
It is with much pleasure that we bring to you our Australian bands for Kiwigrass 2020:
The first two bands will be familiar to returning Kiwigrassers: Bluegrass Parkway and Nine Mile Creek! Bluegrass Parkway bring their strong traditional bluegrass performance and impeccable style. They will also be joining us as instructors for Academy once again, with one small change in the line-up. Mick Patrick (formerly of bluegrass super-group The Company) is taking over duties on the fiddle. Mick is an outstanding mandolin player and vocalist as well, so he brings an immense bag of skills to this legendary band.
Nine Mile Creek bring the more contemporary side of bluegrass with an excellent blend of original songs and canon covers.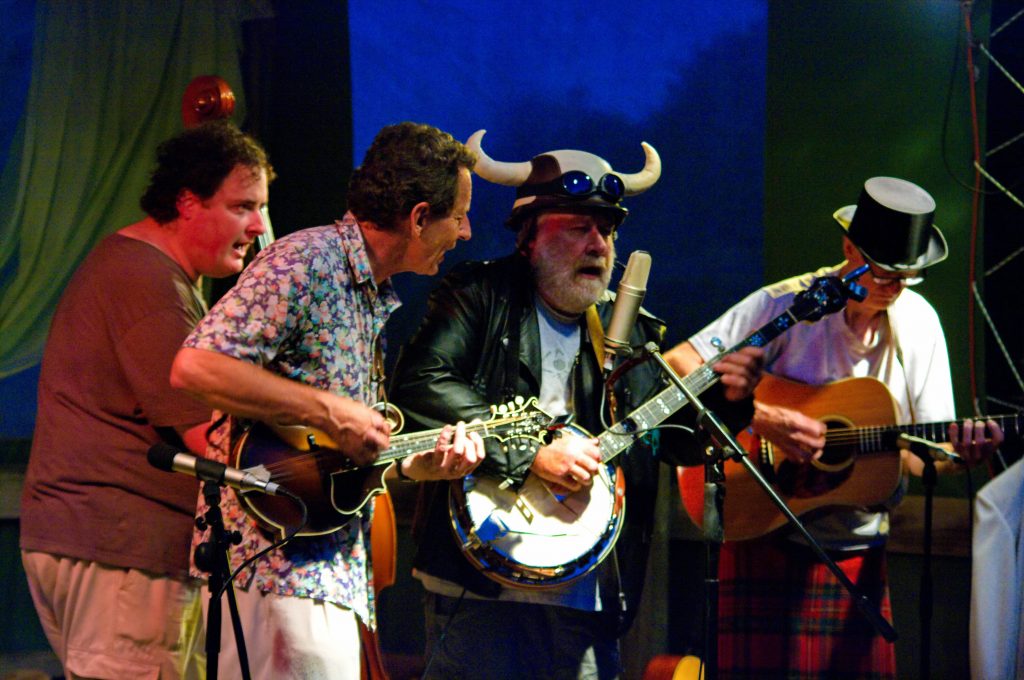 And finally, we are so excited to announce that Coolgrass will be at Kiwigrass 2020. Yes, the sultans of silly, the lords of hot licks, the chiefs of chops! Bruce Packard, Jim Golding, Doug Wallace and Angus Golding are packing up their hats and their deep repertoire of parody and tradition to share the lighter side of bluegrass with us. Don't let the comedy fool you, this foursome are masterful pickers and singers as well. Coolgrass are the highlight of any show or festival, and we're sure they'll feature among your favourites at Kiwigrass.
Kiwigrass is produced with the support of: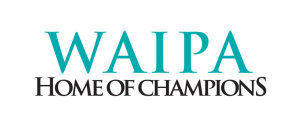 and in association with :